At Central Cooling & Heating, we think of the communities we serve as "part of our neighborhood." Members of our staff live in these communities, as do hundreds of our customers.
Yes, we know towns like Woburn inside and out. And we know we can help you.
So What do we love about Woburn?
The city's newspaper, the Woburn Sentinel has been published since 1839
The Winn Memorial Library offers historical and contemporary reading selections and an art gallery
The first home in Woburn was built in 1640
Woburn became an independent city in 1888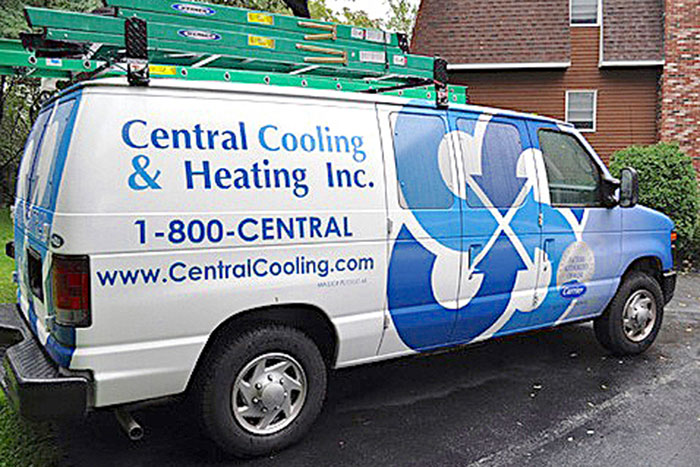 Think of Central Cooling for:
Reviews from our customers in Woburn:
The technician…was very knowledgeable and professional. Thank you, Central Cooling and Heating! You are the best!
The technician was extremely knowledgeable, courteous, and did a very thorough job. I feel confident the job was done perfectly.
Great service and staff. The team provided incredible service during a difficult install and worked above and beyond to ensure the job was done well.
Great service. Very professional and easy to work with. A great experience! I would recommend to others.
A-plus service. The technician was very thorough in his troubleshooting, fixed the problem, and tested the system before leaving to assure me it was working.
The first map of Massachusetts was drawn in Woburn by Edward Johnson