At Central Cooling & Heating, we think of the communities we serve as "part of our neighborhood." Members of our staff live in these communities, as do hundreds of our customers.
Yes, we know towns like Bedford inside and out. And we know we can help you.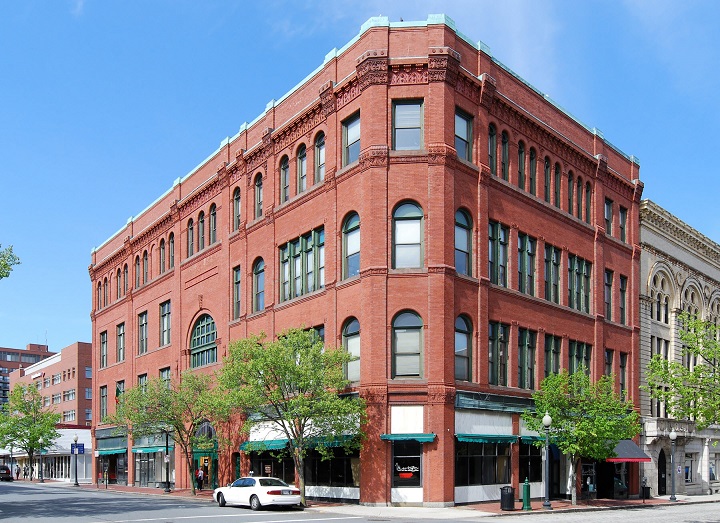 So What do we love about Bedford?
The Great Meadows National Wildlife Refuge is located in Bedford
Bedford has been home to saw, cider and paper mills throughout history
Local schools are named after officers who fought in the Battle of Concord
Bedford residents can learn to fly at the city's Hanscom Field civilian airport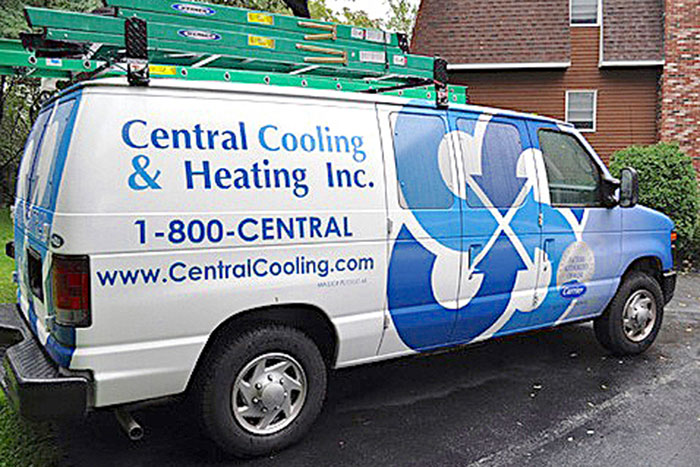 Think of Central Cooling for:
Reviews from our customers in Bedford:
Thorough, professional, and high quality installation. We had a central cooling system installed previously. This made it an easy decision for who we'd trust to replace our boiler, complete with new gas piping and hydronic heating system plumbing. When Central Cooling & Heating finished the job, we had a new boiler, and new piping and plumbing that took 1/5 the space in the utility closet of the old setup. We've already noticed far less noise in the overall system, and in particular the water flow. We are very happy with the results. Central's technicians took the time to answer our questions, address our concerns, even taking time to explain the reasoning behind how some of the gas piping worked. We definitely recommend their services. Note: Their prices may be slightly higher than others in the area. Having used some of those other services, we believe Central does a better job and is worth the mild premium.
Presented himself well. Very knowledgeable!
Bedford's flag reads "Vince Aut Morire" – "Conquer or Die"