At Central Cooling & Heating, we think of the communities we serve as "part of our neighborhood." Members of our staff live in these communities, as do hundreds of our customers.
Yes, we know towns like Arlington inside and out. And we know we can help you.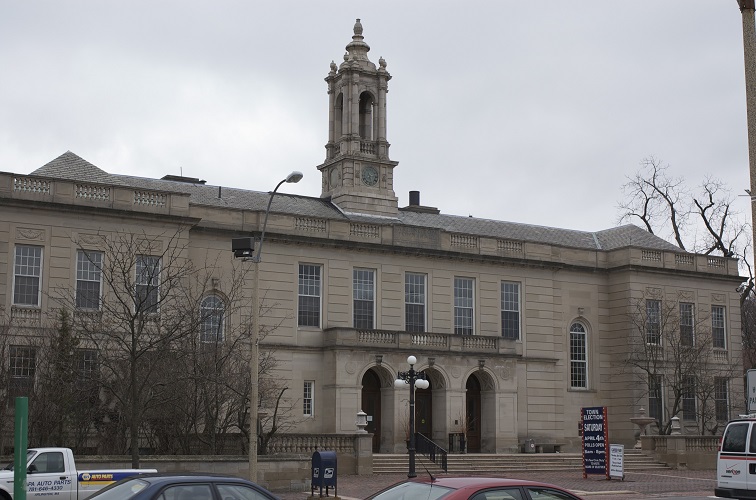 So What do we love about Arlington?
Arlington is home to Spy Pond – a perfect location for bird watching in the summertime
The Minuteman Bikeway passes directly through Arlington Center
Samuel Wilson (the original Uncle Sam) has a statue dedicated to him in the town's center
The only individual to play both football and baseball at Fenway Park was born here – Tom Yewcic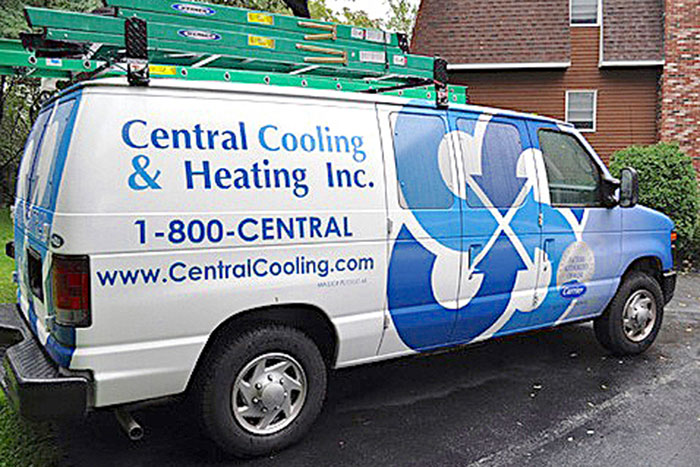 Think of Central Cooling for:
Reviews from our customers in Arlington:
Very thorough. Our technician carefully checked all individual components to see if they were working.
When half of our high-velocity system failed during a heat wave, CC&H responded quickly and thoroughly. The technicians were well-oiled machines: extremely efficient, professional, informative, skilled, and friendly.
The technician did a thorough check and reported everything to me. He was very polite and pleasant, and the job was completed on time. It was a great experience overall.
Central Cooling provides consistently outstanding customer service. The service providers are well qualified, thorough in their work, and very pleasant to interact with.
This installation crew is awesome. They worked so well together, it was a one-day turnaround, and the work area was left spotless. Highly recommend this company.
Arlington is a sister city to both Nagaokakyo, Japan and Portarlington, Ireland