At Central Cooling & Heating, we think of the communities we serve as "part of our neighborhood." Members of our staff live in these communities, as do hundreds of our customers.
Yes, we know towns like Arlington inside and out. And we know we can help you.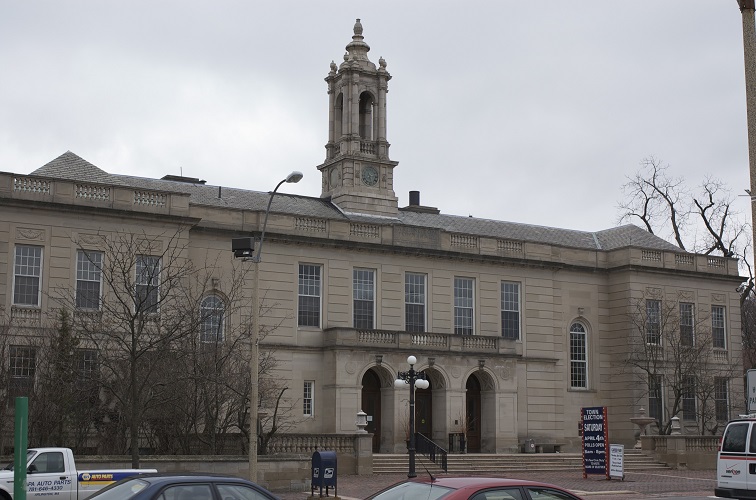 So What do we love about Arlington?
Arlington is home to Spy Pond – a perfect location for bird watching in the summertime
The Minuteman Bikeway passes directly through Arlington Center
Samuel Wilson (the original Uncle Sam) has a statue dedicated to him in the town's center
The only individual to play both football and baseball at Fenway Park was born here – Tom Yewcic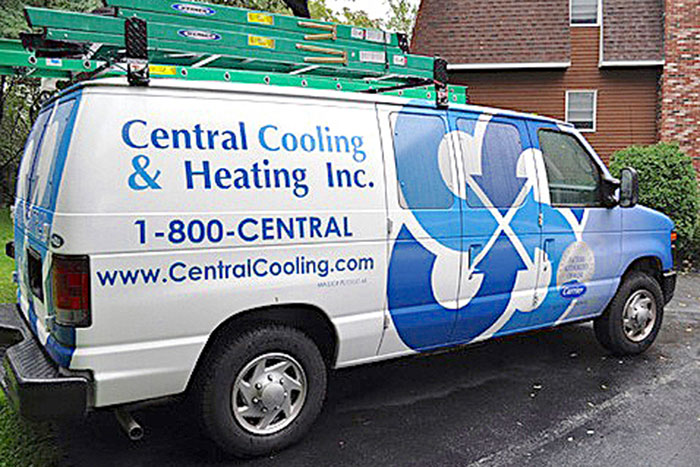 Think of Central Cooling for:
Reviews from our customers in Arlington:
Excellent customer service! Everyone that touched this project I was very impressed with. Very professional, very responsive and always answered my questions and very helpful and accommodating. I never had to worry and I felt very confident that the job would be done correct and I was right! Very happy with the whole project from start to finish. Thank you very much!
Ahmed was very professional and was willing to listen and address my primary concern on heat performance. Well done.
Great service, patient technicians, thorough work! I've used Central Cooling & Heating for annual maintenance and insulation work. They're fantastic! When you call, you always get a human being at the central office, and they're polite and responsive. The technicians show up promptly, do great work, and keep your home clean by wearing protective covers over their work boots…. The annual service contracts are very reasonable, and contract customers get priority, which is awesome. For twice-annual tuneups on our HVAC equipment, Luis and David have both been fantastic, giving good advice and making sure our systems are in good order. I only wish we'd had them install our equipment in the first place. For insulation work, Corey and team were great about assessing our home, providing recommendations, and working on the fly when it turned out some of our walls already had insulation. These folks are easy to get ahold of, easy to work with, and unfailingly polite and awesome at their work. I can't say enough great things about them.
Arlington is a sister city to both Nagaokakyo, Japan and Portarlington, Ireland