At Central Cooling & Heating, we think of the communities we serve as "part of our neighborhood." Members of our staff live in these communities, as do hundreds of our customers.
Yes, we know towns like Middleton inside and out. And we know we can help you.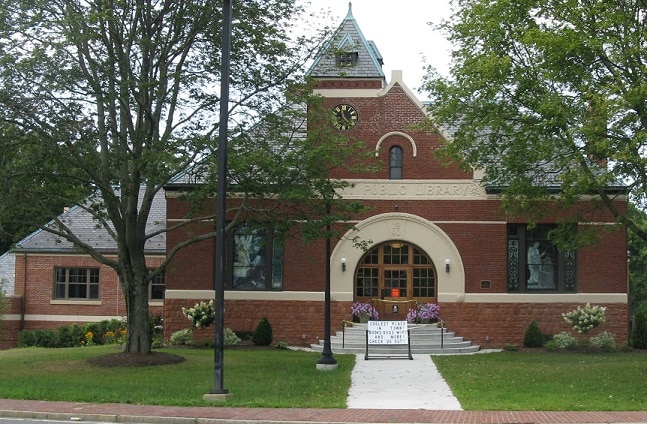 So What do we love about Middleton?
Middleton was known as a lively vacation-spot in the 18th century
Middleton has several protected geographical areas like the Middleton Conservation Land
The Wilkins house was built in 1693 and is the oldest house in Middleton
Middleton is the fastest growing town on the North Shore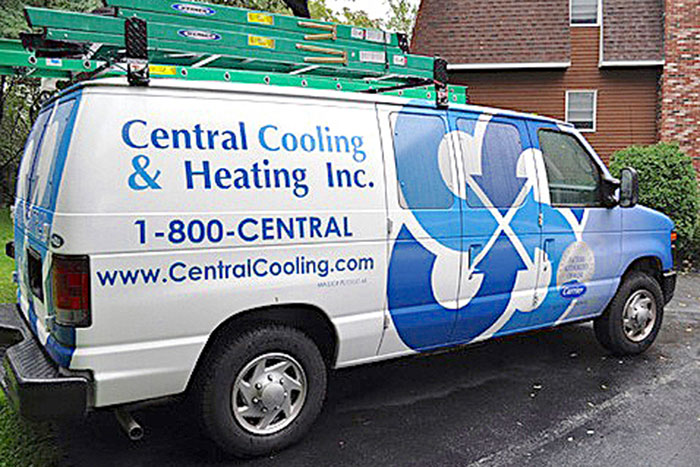 Think of Central Cooling for:
Reviews from our customers in Middleton:
As always, Central Cooling did a great job. Floors were covered, installation of new system was done on time, and they explained the operation of the new system. I chose Central Heat and Cooling, and they delivered!
Speedy! A great service tech. Polite, responsive, and industrious.
Professional, clean, and informative. The technician was very courteous and professional, did a great job preparing our A/C unit for the season, and provided good advice in response to my questions.
Middleton is home to one of the oldest trees in Massachusetts. The tree is approximately 400 years old.