At Central Cooling & Heating, we think of the communities we serve as "part of our neighborhood." Members of our staff live in these communities, as do hundreds of our customers.
Yes, we know towns like Danvers inside and out. And we know we can help you.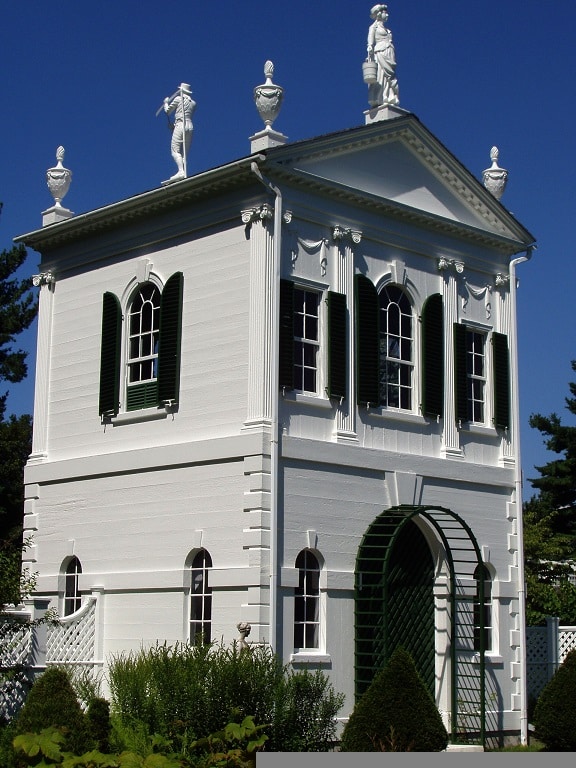 So What do we love about Danvers?
Danver's Town Hall has been standing since it was constructed in 1855
Benedict Arnold stayed in Danvers at times during the Revolutionary War
The city of Danvers turned 250 years old in 2002
Danvers is easily accessible by MBTA bus and houses airport runways from the Beverly Municipal Airport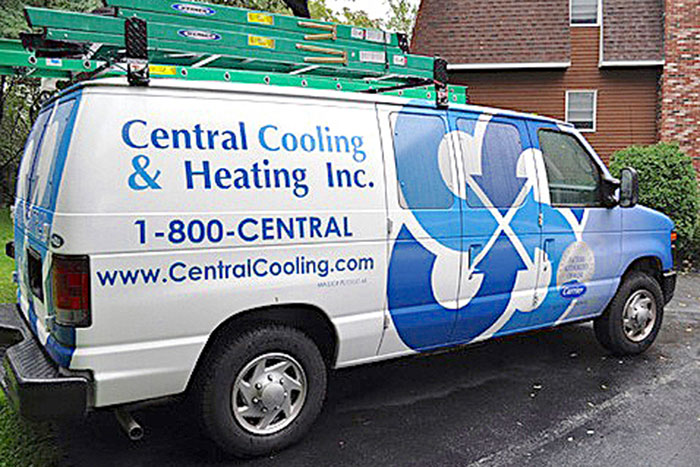 Think of Central Cooling for:
Reviews from our customers in Danvers:
The technicians made recommendations on where to install and gave their reasons why. Very efficient and took the time to move & cover furniture to keep clean and cleaned up any mess they created. Would highly recommend them and the company.
Very happy and satisfied. I was impressed with the quick response from the office and then having a tech person (Eric) arrive shortly thereafter. I would recommend Central Cooling to my friends and neighbors anytime. Excellent service.
Arrived promptly and communicated well throughout the service. What a nice group of people. They were all thorough and professional. I would definitely recommend them to anyone.
I have had Central Cooling as my HVAC provider for 20 years and have been extremely happy with their responsiveness and quality of service. Central Cooling responds quickly and does a great job fixing the issue.
We simply couldn't be happier that we chose Central Cooling and Heating for this project and look forward to their service in the future. If you are in need of either residential or commercial heating and cooling systems, let Central be your first call!
Danvers was originally known as Salem Village