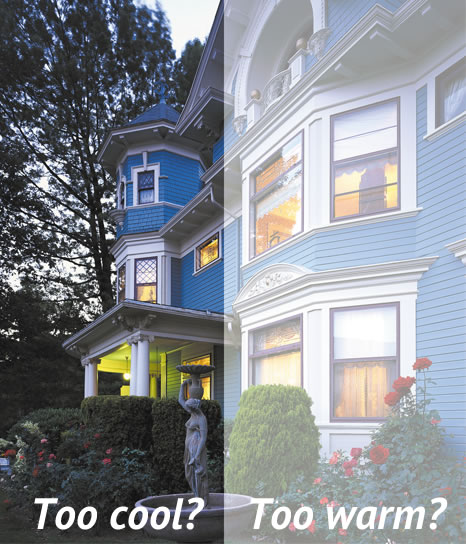 JOIN THE CENTRAL FAMILY WITH A PRIORITY SERVICE PLAN.
Always be at the head of the line for service during heat waves and cold snaps.
A priority service plan from Central Cooling & Heating is the best way to ensure that the heating and cooling system of your family's home are kept in top operating condition and efficiency for years to come.
We will tune-up your home's heating system each fall — before winter begins. If you have a cooling system, we will visit each spring to bring it to tip-top shape. 
In the event that your heating or cooling system needs emergency service, we'll be there promptly, with the parts and technicians necessary to make many repairs on-the-spot.
A properly maintained system runs smoother, lasts longer, costs less money to operate, and keeps you focused on your family – not on your house's systems.
We proactively contact you to arrange upcoming service of your equipment. You don't need to remember to schedule spring or fall service. And payments can be made annually or monthly.
QUICK EMERGENCY RESPONSE FOR OUR PRIORITY SERVICE PLAN MEMBERS
Serving thousands of families located in communities west and north of Boston.