At Central Cooling & Heating, we think of the communities we serve as "part of our neighborhood." Members of our staff live in these communities, as do hundreds of our customers.
Yes, we know towns like Ipswich inside and out. And we know we can help you.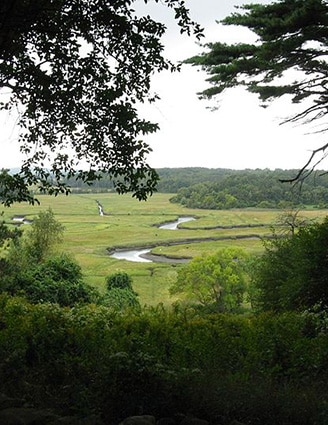 So What do we love about Ipswich?
Crane Beach offers a four-mile long sandy spot for ocean visitors to relax on in the summertime
Christmas tree-hunting at the Heliotrope Hill Farm
Ipswich is famous for its annual "Chowderfest" celebration
The famous "Ipswich Clam"!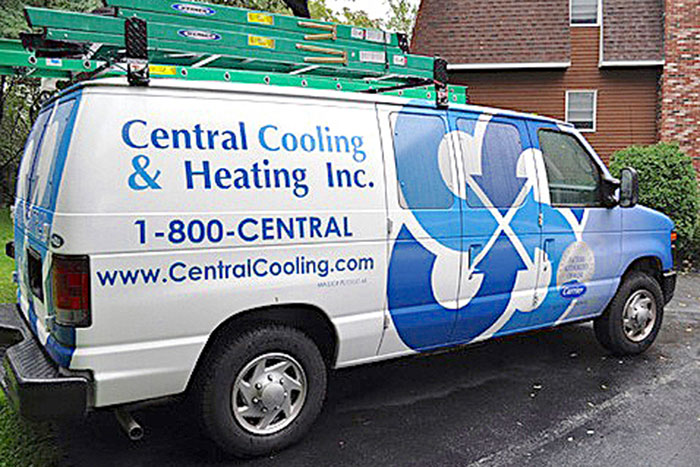 Think of Central Cooling for:
Reviews from our customers in Ipswich:
Terrific service. We had an excellent employee who was able to answer questions and was respectful—a delightful young man.
Ipswich's Appleton Farms has been operating since 1638