At Central Cooling & Heating, we think of the communities we serve as "part of our neighborhood." Members of our staff live in these communities, as do hundreds of our customers.
Yes, we know towns like Boston inside and out. And we know we can help you.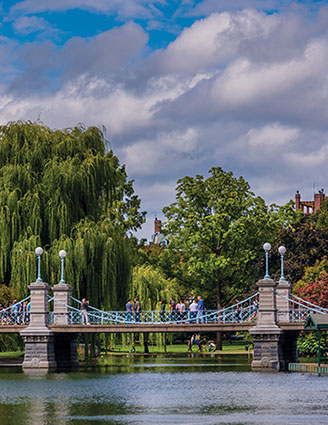 So What do we love about Boston?
Full of American history – Site of events such as the Boston Massacre, the Boston Tea Party, the Battle of Bunker Hill, and the Siege of Boston
Home to many attractions such as Fenway Park and Faneuil Hall as well as numerous museums and landmarks, historic, traditional, and modern architecture
Varied cultural activities from the Boston Public Library to the Boston Symphony Orchestra to bustling pubs, bars, and clubs in the evenings
Our deep pride in our sports teams that unites us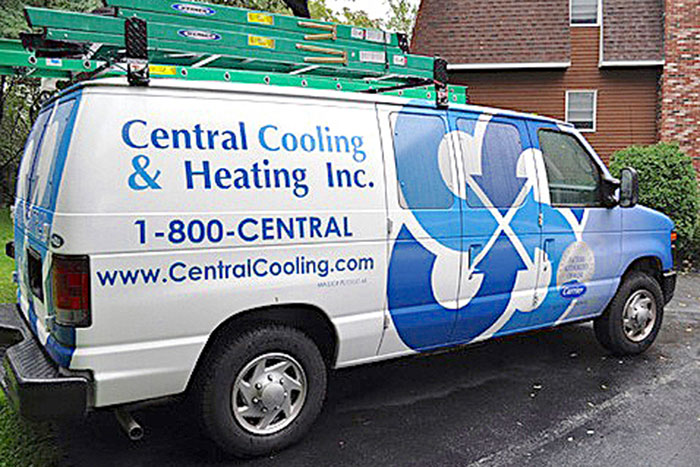 Think of Central Cooling for:
Reviews from our customers in Boston:
The entire team from Central Cooling was awesome. Everyone went above and beyond to make for a great experience. They were top quality, offered quick and efficient scheduling, and helped out with financing through MassSave.
The technician was skilled, thorough, friendly, and efficient. He's a heating and cooling superstar!
Our technician was extremely friendly, fast, and efficient! He did a great job for us.
Our technician is great. He's on time, addresses concerns, and takes time to answer questions. Very professional.
Our technician is absolutely fantastic!! Always completely thorough. He's the best!
The BU Bridge on Commonwealth Avenue is one of the only places in the world where a boat can sail under a train going under a car that is driving under a plane.