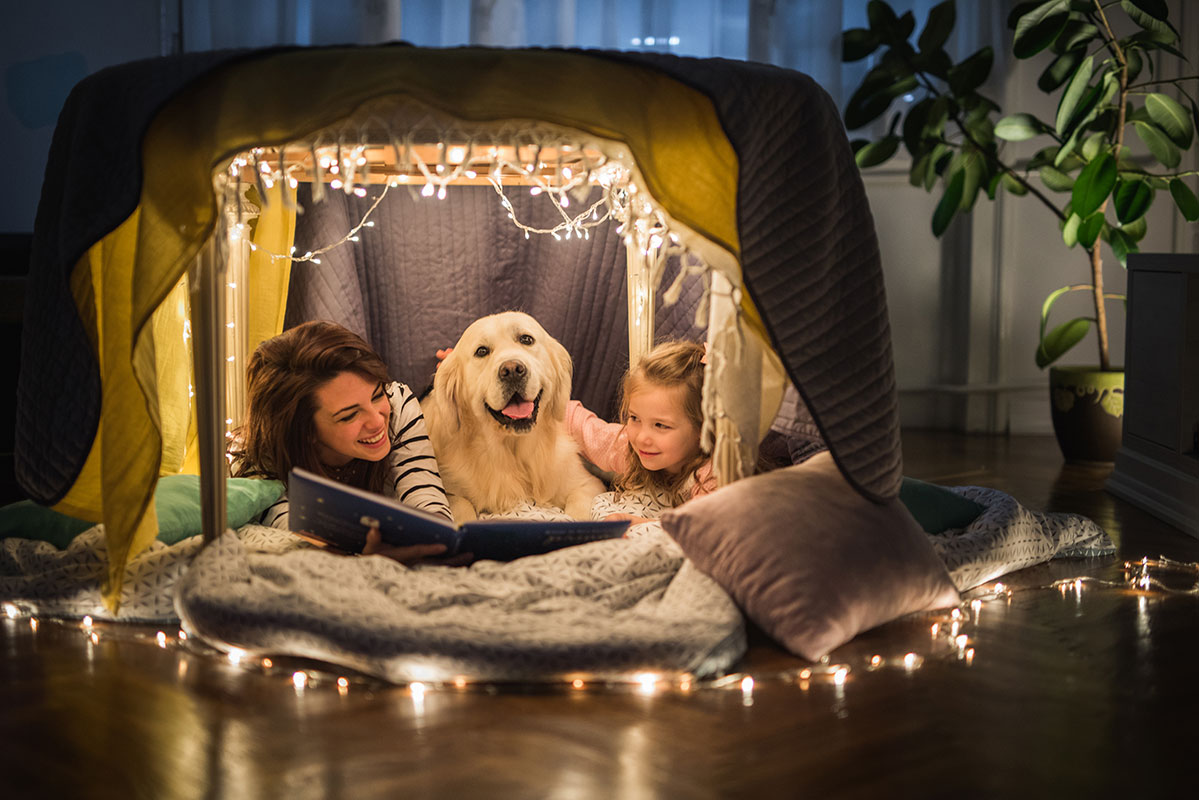 TRULY COMFORTABLE HOME HEATING.
WITH ENERGY SAVINGS—YEAR-ROUND.
We have a long heating season here in Greater Boston. Your furnace may need to "pop on" from time to time as early as September…and keep going until May. And we all know how challenging January and February can be!
Trust the Central Cooling team to keep your family as warm and comfortable as they deserve.  Don't let it get to the point where you have an emergency in the middle of a cold winter's night!
CHOOSE YOUR SYSTEM WISELY:
Today's "variable speed" technology in gas furnaces uses far less fuel and are whisper-quiet. Many homeowners have found it's more cost-efficient to replace an existing furnace even if it is only 10 years old! We'll help you select a gas furnace best suited for your home and budget. We are a Carrier Factory Authorized Dealer.
While boilers are not the most efficient heating systems around, many of this area's homes were built with them…and it may make financial sense to simply replace a boiler with a new boiler. Like furnaces, recent advances in home heating technology have made today's boilers more cost-efficient than ever — up to 96%!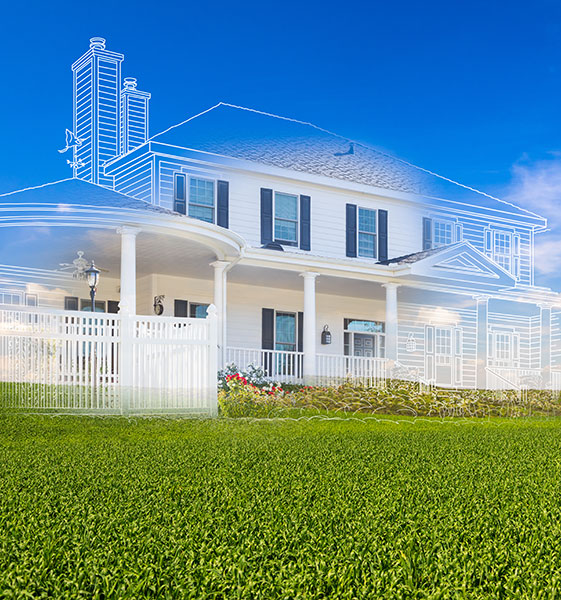 Again a technology which has made great advances in recent years, heat pumps are super-efficient and quiet for heating apartments and condos — and even for a well-insulated home. Instead of using natural gas or oil, they run on electricity. The great thing about heat pumps is that they can also supply air conditioning — without significant additional cost!
A ductless system is a type of heat pump…only here there is no need for ducting. It's an ideal solution for small homes or houses where installation of ductwork would be impractical. A ductless system may also make the most sense for condos and smaller homes, as well as for specific areas in larger houses—such as additions, sunrooms, finished attics or garages. They can air condition in summer, too!  Visit our ductless section.
This is a super-energy-efficient heating system: a combination of a furnace and a heat pump tied together by an intelligent control unit. Sensing the conditions outside and inside your home, the controller turns on the heat pump when some warmth is needed on milder fall, winter and spring days, and turns on the furnace in the colder days of winter. Your energy savings can be astonishing, and currently there are some great rebates for installation of these systems.
Usually a supplemental heating method, radiant heat takes the warmth from a boiler and distributes it under the floors in some or all rooms of a home. It can be a terrific way of keeping your family comfortable in certain conditions and uses.
When you call Central Cooling & Heating about your heating system, you don't need to worry. Our technician will be professional, well-trained and well-equipped. He will do everything in his power to get your system operational as quickly as possible.
Because of the high volume of service calls which we receive at peak periods, we strongly suggest our customers acquire a Priority Service Plan. They're available for most homes and most systems, and put you in the front of the line when we dispatch our service technicians each day. Additionally, one of our maintenance techs will visit your home periodically to keep your system up to snuff. Consider it to be "smart insurance." Learn more about our service plans.
Why Central Cooling and Heating?
Too many companies brag about their great capabilities…we'd prefer to simply list a few of our accomplishments:
20+ time winner of Carrier's Dealer of the Year award
Guest "experts" on multiple PBS and Discovery Channel home improvement programs
Consecutive winner of the Angi "Super Service" award
Consecutive winner of the state's "Cool Smart Contractor" award
Recognized as one of the nation's top 25 HVAC contractors by Contracting Business magazine
Simply put, Central Cooling is a family-oriented company with a devotion to our customers…but also with over 20 service vehicles and technical staff. We understand our industry…and heating is a specialty. Give us a try today. 
Hear directly from our customers
We have been using Central Cooling and Heating for over six years. So when we decided it was time to replace our heat pump, we contacted them. We appreciated the professionalism of the Central Cooling team members who did the removal of the old and installation of the new heat pump.
I've used Central Cooling and Heating for years and have been very satisfied with their work. I've used them for big jobs - like replacing our entire heating system - as well as for routine maintenance.
These guys did a great job, wiring and installing my heat pump and Ecobee thermostat."
CONSIDER A PRIORITY SERVICE PLAN
For true peace of mind year-round, we strongly consider that our customers sign up for an annual Service Plan. Why?
• Go to the head of the line.
• Save money while maximizing your family's comfort.