At Central Cooling & Heating, we think of the communities we serve as "part of our neighborhood." Members of our staff live in these communities, as do hundreds of our customers.
Yes, we know towns like Lincoln inside and out. And we know we can help you.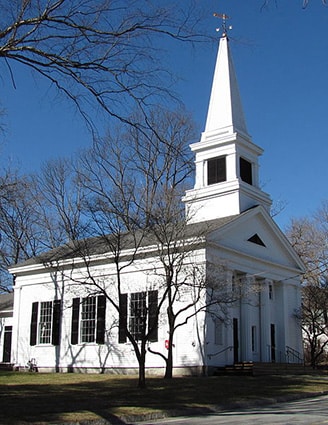 So What do we love about Lincoln?
Minuteman National Park and Drumlin Farm Wildlife Sanctuary!
The DeCordova Museum: world class
Lincoln Tavern: best pizza in Greater Boston (Boston Herald)
Lincoln is named after Lincoln, England, not President Abraham Lincoln!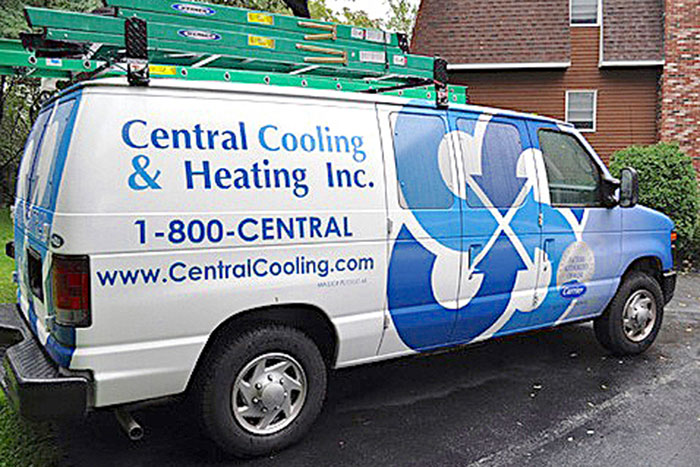 Think of Central Cooling for:
Reviews from our customers in Lincoln:
Great service! Not only did the technician fix the problems, but he explained everything thoroughly, which I REALLY appreciated.
The tech was knowledgeable, professional, and friendly. He took the time to educate us on our equipment as well. We can't say enough good about him.
Excellent service! I appreciated how knowledgeable my technician was. He approached problems with curiosity, not certainty.
CCH does great quality work. We are very happy with our new heat pumps, gas boiler, and hot water storage tank. Highly recommend.
Our technician was punctual, friendly, knowledgeable, and thorough. He spent 5 hours fine-tuning our four units, and we are good for another year. Highly recommended.
Lincoln has been nicknamed "Niptown" as its land is made up of "nipped" parts of other towns