At Central Cooling & Heating, we think of the communities we serve as "part of our neighborhood." Members of our staff live in these communities, as do hundreds of our customers.
Yes, we know towns like Saugus inside and out. And we know we can help you.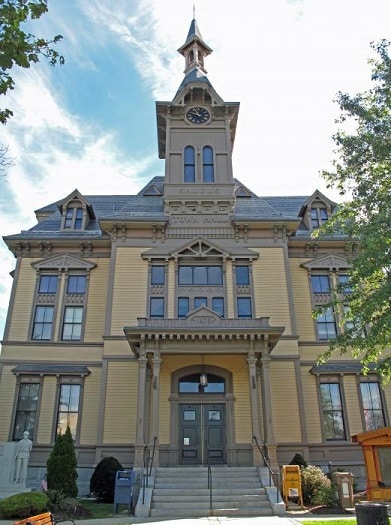 So What do we love about Saugus?
The oldest barber shop in America is located in Saugus
The city's town hall has been around since 1875
Home to several shopping locations and retailers including the Square One Mall
The town is split in half by the Saugus River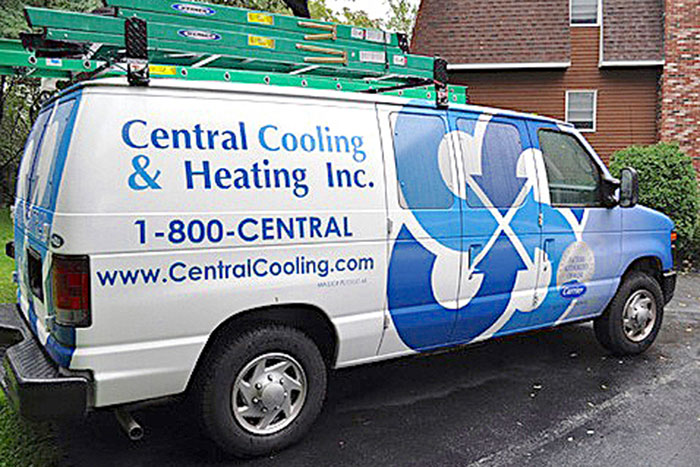 Think of Central Cooling for:
Reviews from our customers in Saugus:
I am so satisfied with the service. They were very courteous, neat, and very very knowledgeable. They explained things to me in a way that I understood.
We had a very respectful and knowledgeable service technician. He was meticulous in his assessment of the situation and detailed in resolving the problem. He let me know every step of the way what he was doing and why.
I have used Central Cooling for years and have always been satisfied with the service! My recent technician did a great job…he is outgoing and knowledgeable and gets things done in a timely fashion.
I'm extremely happy with my springtime tune-up call. They answered all of my questions and concerns and thoroughly checked my system.
Their technician was excellent. He kept me informed of everything he was doing and was thorough, knowledgeable, and very respectful.
Saugus held its first town meeting in 1815