At Central Cooling & Heating, we think of the communities we serve as "part of our neighborhood." Members of our staff live in these communities, as do hundreds of our customers.
Yes, we know towns like Newton inside and out. And we know we can help you.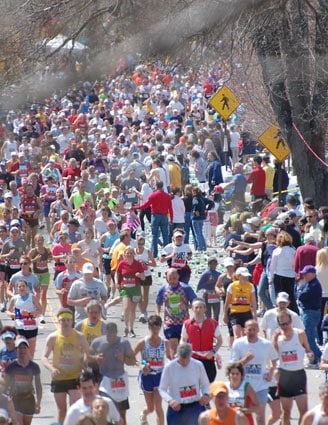 So What do we love about Newton?
Newton is ranked #13 on the 100 Best Places to Live by CNN/Money Magazine
The Hale Reservation: 1200 acres of beautiful, protected open space!
Gay Street: voted one of the best streets in Massachusetts
Heartbreak Hill — of course!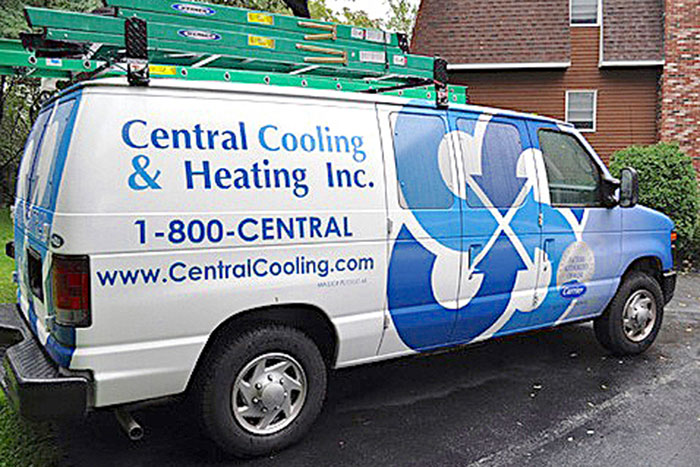 Think of Central Cooling for:
Reviews from our customers in Newton:
The technician was polite, very considerate of our space, very thorough in his work, and cleaned not only filters, etc., but everything around the air handling equipment.
Great service. Tech was great. Professional, courteous, and helpful.
Our technician consistently does an outstanding job and is very professional and thorough. Does whatever it takes to get the job done right. Always glad to have him assigned to work at my home.
Awesome customer service! My A/C stopped working on Sunday when the temperature was over 90. I called at 4:30pm and a technician arrived by 7:00. He clearly had extensive knowledge about what he was doing and, in addition, he was a pleasure to deal with.
The entire Central team were a pleasure to work with: responsive, attentive to detail, punctual, efficient, and professional. Thank you to the entire team for making the process easy!
Newton was originally called "West Dedham"