At Central Cooling & Heating, we think of the communities we serve as "part of our neighborhood." Members of our staff live in these communities, as do hundreds of our customers.
Yes, we know towns like Waltham inside and out. And we know we can help you.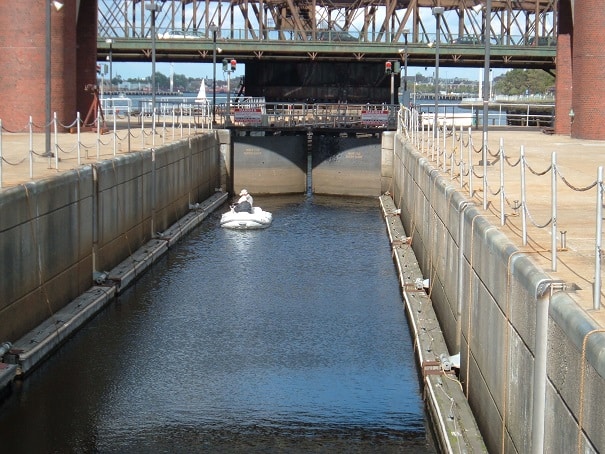 So What do we love about Waltham?
Waltham is home to both Brandeis and Bentley University
There are many historical sites in the city, including Gore Place and the Lyman Estate
The Charles River runs through the city center
Waltham hosts several concerts in its Common throughout the year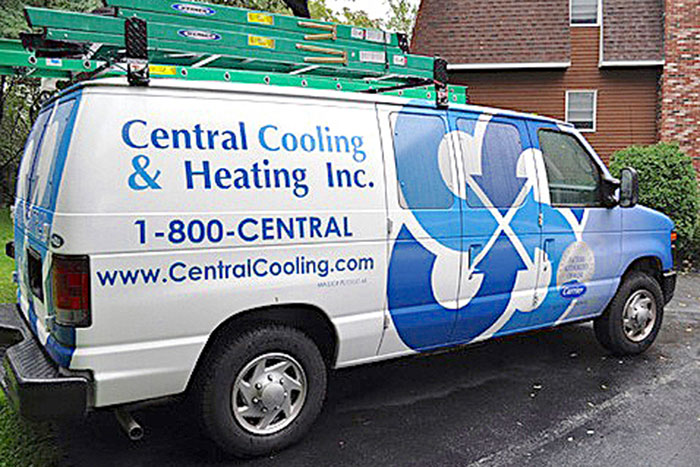 Think of Central Cooling for:
Reviews from our customers in Waltham:
The technician was absolutely terrific! He gave me all the information I needed and explained everything very clearly. He was extremely helpful and knowledgeable. What more could one ask?
Very good customer service. The technician knew exactly what to do and did it quite well.
Great service. The technician did a fantastic job. He was very thorough, and he explained exactly the service he performed.
Great customer service! I got an appointment for an AC checkup the same day. The serviceman was very informative and polite and kept us informed.
Outstanding technician! Excellent service! My husband and I were very pleased and impressed with the time, effort, and care the technician put into service/tuneup our heating/aircon unit, as well as his customer service skills.
Waltham is also known as 'Watch City'