Towns we love: North Reading
Why we love North Reading!
At Central Cooling & Heating, we think of the communities we serve as "part of our neighborhood." Members of our staff live in these communities, as do hundreds of our customers.
Yes, we know towns like North Reading inside and out. And we know we can help you.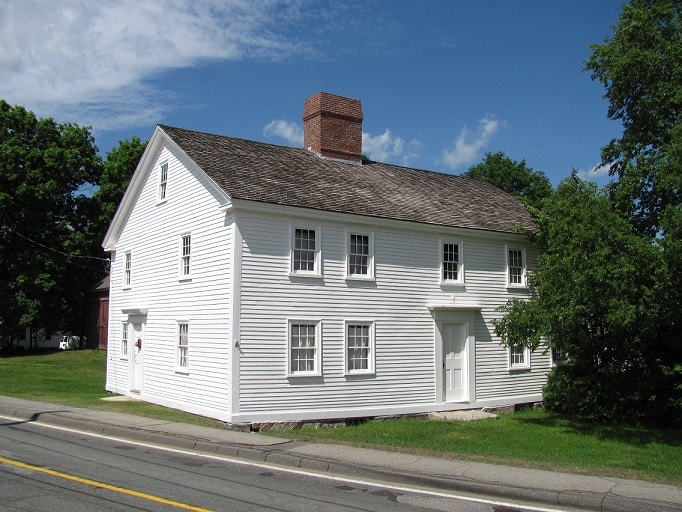 So What do we love about North Reading?
The town was once made up of large areas of farm land
There are several historical houses dating back to 1730 in North Reading
North Reading separated from Reading in 1853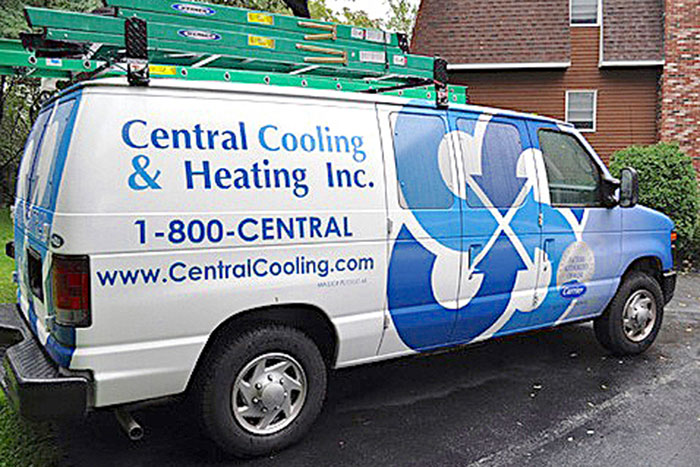 Think of Central Cooling for:
Reviews from our customers in North Reading:
My technician's communication, attention to detail, and professionalism are second to none. There is no one I would rather have servicing my places.
A++ — Fantastic service. They're thorough and courteous.
Super service!! Very professional and thorough!! They did a great job!
Excellent service. My technician was very professional, knowledgeable, pleasant, and considerate (put booties on when entering my house). Would recommend him highly.
Excellent service! Our technician was very professional, honest, and knowledgeable!
President Barack Obama's Director of Speechwriting, Jon Favreau is a former resident of North Reading