At Central Cooling & Heating, we think of the communities we serve as "part of our neighborhood." Members of our staff live in these communities, as do hundreds of our customers.
Yes, we know towns like Andover inside and out. And we know we can help you.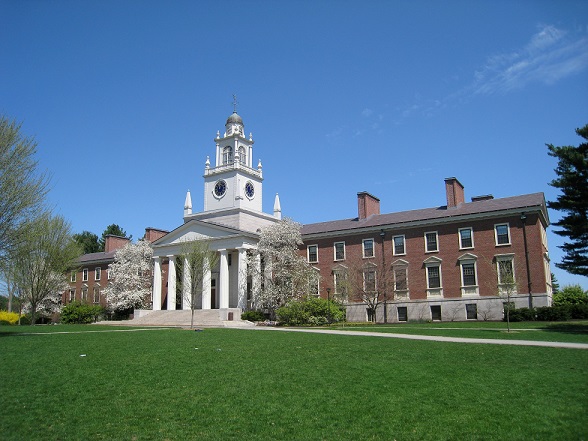 So What do we love about Andover?
Phillips Academy is located here and has educated Presidents Bush, Bush Jr. and JFK
Fastest internet speed in the US according to Pando Networks
The Andover Village Improvement Society is the second oldest preservation society in the US
Home to several Underground Railroad stops during the Civil War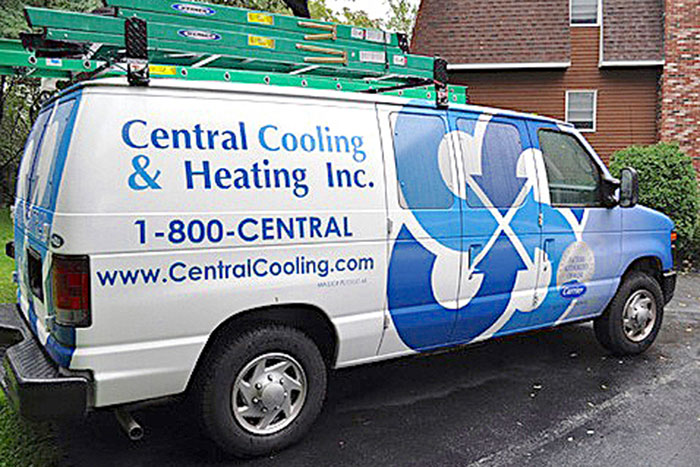 Think of Central Cooling for:
Reviews from our customers in Andover:
Really fast and professional service!
Always a great experience. Their knowledgeable technicians helped resolve my concerns.
Courteous, polite, and efficient!
Tech was on time, professional, and quick while keeping me advised of what he was doing the whole time.
Our technician knows his job very well, is extremely polite, and shows lots of respect. Thank you, Central Cooling and Heating, for choosing great technicians to do this job!
Early settlers in Andover were given three-year tax exemptions to encourage settlement