Serving homes west and north of boston
Heating & Cooling Solutions That Meet Today's Needs
Central Cooling & Heating is leading a major change in how Greater Boston homes can be made comfortable — year-round.
Furnaces, Boilers, air conditioning & more
Our focus:
Your family's comfort
We have entered a new era in how people use their homes — and how much they expect from their heating and cooling systems. Your home's systems should be quiet. The temperature inside should be exactly what you have chosen, without deviation. Your energy bills should be as low as possible.
That's what we at Central Cooling do. Try us, and find out why we're Greater Boston's most honored HVAC contractor.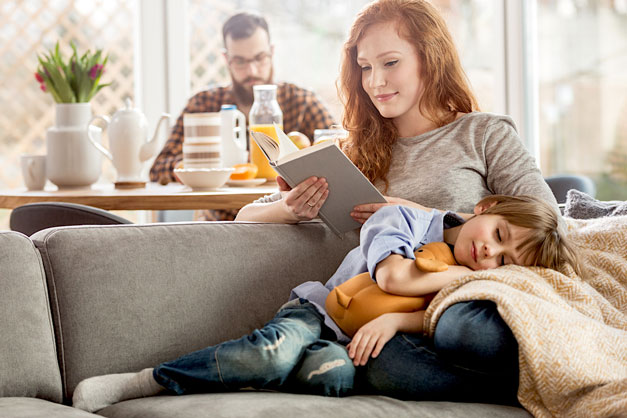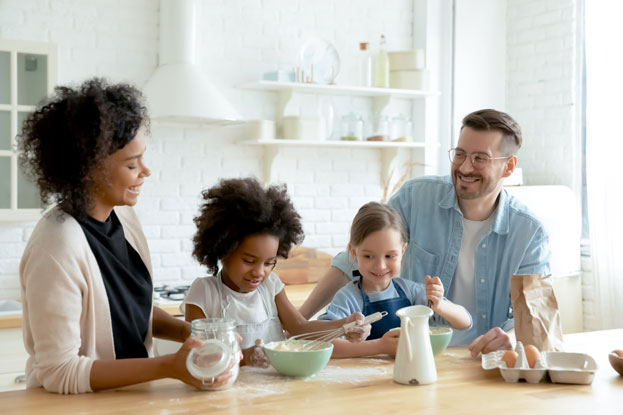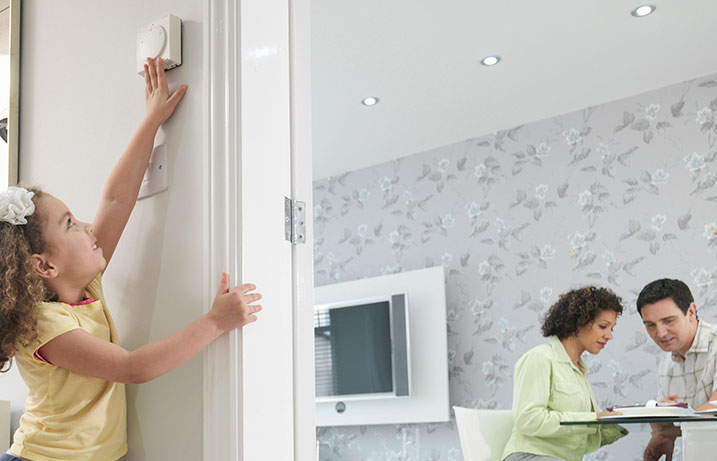 Residential cooling systems are at the heart of our business — and we have 50 years of proven experience.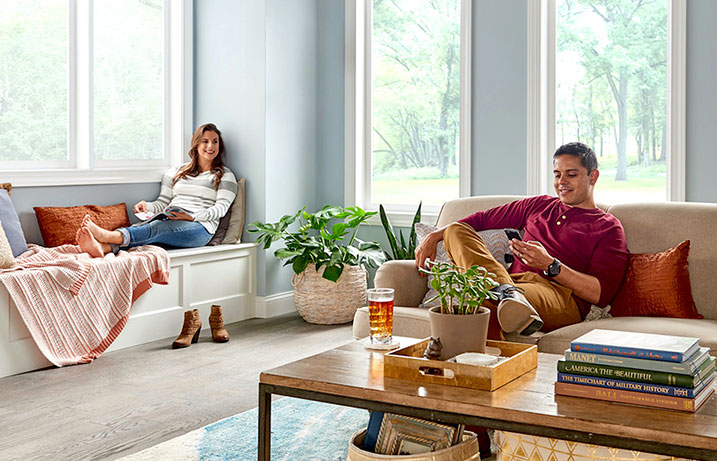 Proper servicing of existing heating systems — or a new installation — brings big savings on energy costs.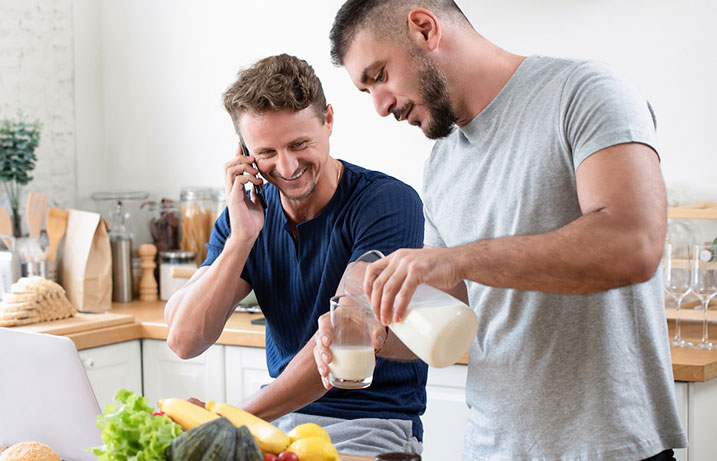 Advanced cooling and heating technology can be added to your home without the expense of ductwork.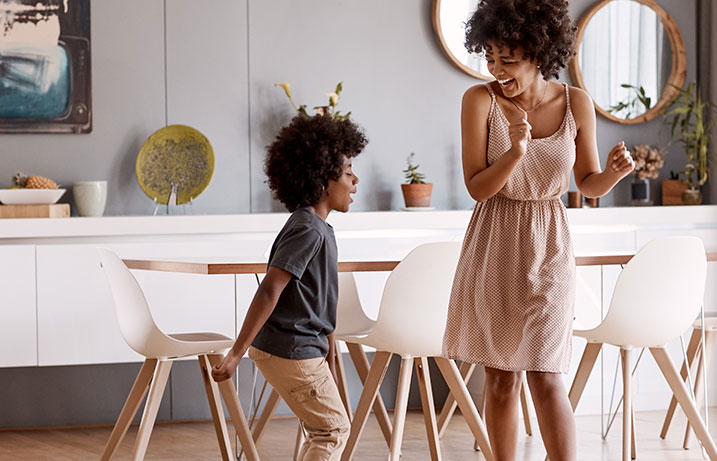 A clean home deserves clean air. From air purifiers to humidifiers — let us clean the air your family breathes.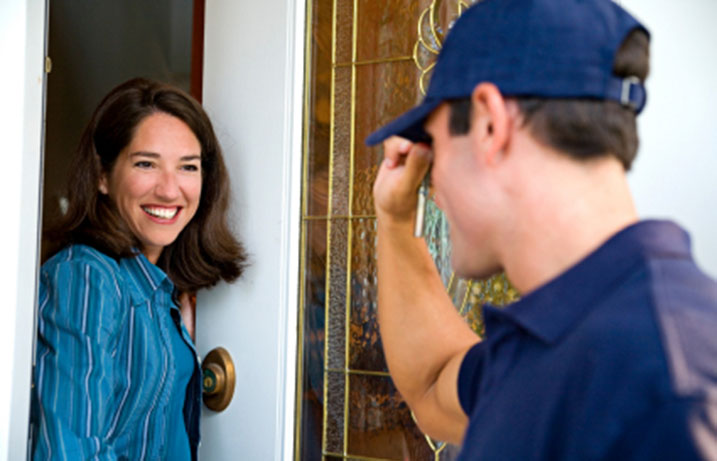 The best way to ensure that your heating and cooling system is kept in top operating condition and efficiency.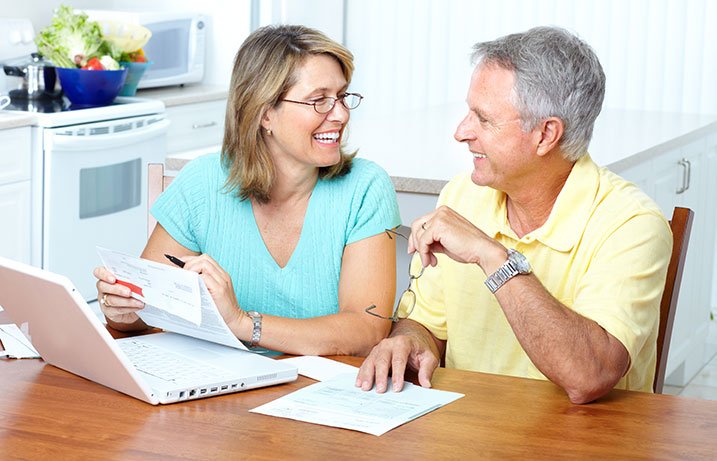 Lower your cost for new heating or cooling equipment with current rebates and attractive financing options.
Hear directly from our customers
Awesome company. I just bought a townhouse and my home inspector did not think the HVAC was ever serviced. Carlos was very thorough with everything he was doing to check out my system. AAAAA.
Bradley gave us excellent service. Pointed out issues we were not aware of, answered questions and gave helpful tips. Wonderful technician.
I highly recommend Central Cooling for AC and heating needs. They are the best.
John was very helpful and very professional. I was very impressed with his complete performance. Your company is very lucky to have such an outstanding employee.
Quick Emergency Response For Our Priority Service Plan Members
Serving thousands of families located in communities west and north of Boston.