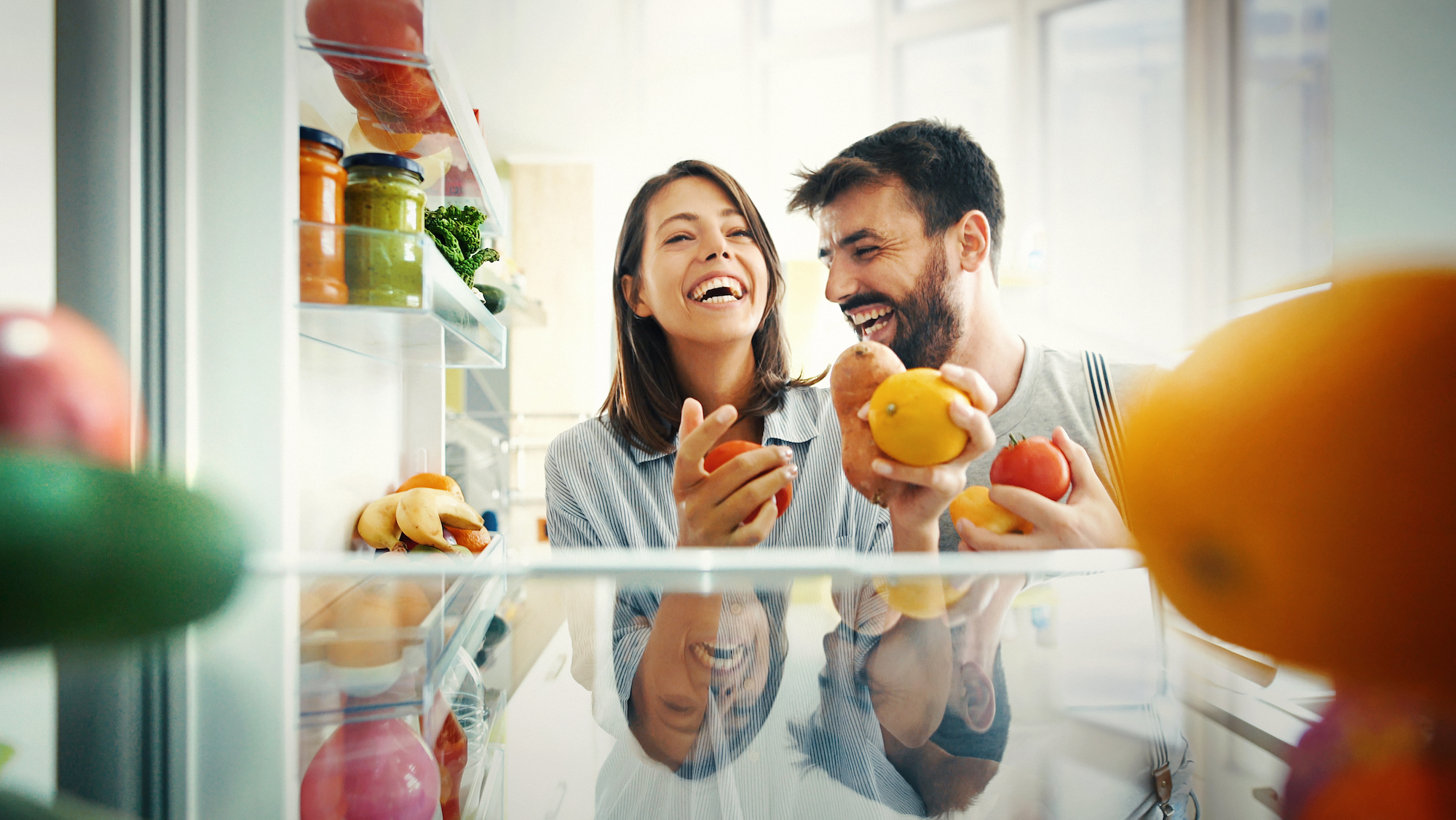 WE'LL PUT "QUALITY" BACK INTO YOUR INDOOR AIR.
If there's one thing recent history has taught us, it's the importance of clean air in interior environments.
Indoor air quality has always been an emphasis at Central Cooling & Heating. Our focus has always been on your family's total comfort — and that means more than just heat and air conditioning. Over the years, we have become experts in making — and keeping — the air you breathe as pure as possible.
Ask us about any of these services:
For homes with ducted air heating and/or cooling systems, advanced air purification can be added easily — and quite affordably. A whole-home air purification system uses advanced technology that has been proven safe and effective at improving every cubic inch of air that your system reaches. These units are fully automatic, self-cleaning, and maintenance-free. They have unlimited cycling capability: designed to turn on/off with your HVAC system.
Systems we recommend:
iWave-R   Purifies the entire house, reduces airborne and surface microbials, bacteria, viruses and mold
HALO-LED  Uses advanced technology that has been proven safe and effective, 7-year warranty
Carrier's Infinity Air Purifier  Uses the same technology which Carrier has developed for specialized equipment for hospitals and laboratories.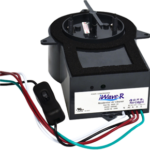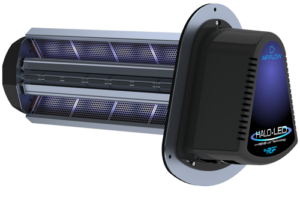 In the fall and winter, a furnace will tend to "dry out" indoor air. A humidifier often can be built-in to your existing heating and cooling system: adding a new and wonderful measure of comfort while also lowering fuel costs. We recommend systems from Carrier and Aprilaire.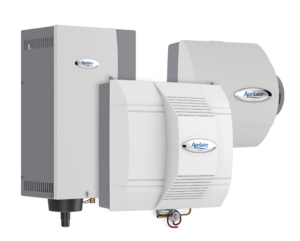 Whole-house dehumidifiers live up to their name – they do a better job lowering the humidity level throughout the home. Especially helpful in coastal locations or wherever the spring, summer and fall air can be too muggy for comfort!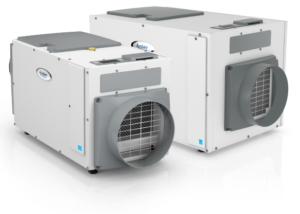 Installed inside the equipment of your home's HVAC system, a Carrier UV lamp will zap any trace of mold, bacteria or virus in your system. They work in perfect tandem with the Infinity Air Purifier to protect your family.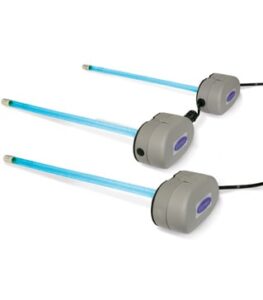 For ducted heating and/or cooling systems, a Heat Recovery Ventilator pushes stale air out of your home while pushing fresh air in — yet using the heat from the outgoing air to warm up the incoming air flow. No loss of energy!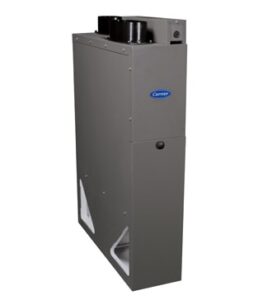 When you call Central Cooling & Heating about your heating system, you don't need to worry. Our technician will be professional, well-trained and well-equipped. He will do everything in his power to get your system operational as quickly as possible.
Because of the high volume of service calls which we receive at peak periods, we strongly suggest our customers acquire a Priority Service Plan. They're available for most homes and most systems, and put you in the front of the line when we dispatch our service technicians each day. Additionally, one of our maintenance techs will visit your home periodically to keep your system up to snuff. Consider it to be "smart insurance." Learn more about our service plans.
Why Central Cooling and Heating?
Too many companies brag about their great capabilities…we'd prefer to simply list a few of our accomplishments:
20+ time winner of Carrier's Dealer of the Year award
Guest "experts" on multiple PBS and Discovery Channel home improvement programs
Consecutive winner of the Angi "Super Service" award
Consecutive winner of the state's "Cool Smart Contractor" award
Recognized as one of the nation's top 25 HVAC contractors by Contracting Business magazine
Simply put, Central Cooling is a family-oriented company with a devotion to our customers…but also with over 20 service vehicles and technical staff. We understand our industry…and indoor air quality is a specialty. Give us a try today.
CONSIDER A PRIORITY SERVICE PLAN
For true peace of mind year-round, we strongly consider that our customers sign up for an annual Service Plan. Why?
• Go to the head of the line.
• Save money while maximizing your family's comfort.
Visit our Priority Service Plans webpage. If you have any questions, call our home comfort specialists at 800-CENTRAL and they'll be pleased to provide all the details.