At Central Cooling & Heating, we think of the communities we serve as "part of our neighborhood." Members of our staff live in these communities, as do hundreds of our customers.
Yes, we know towns like Tewksbury inside and out. And we know we can help you.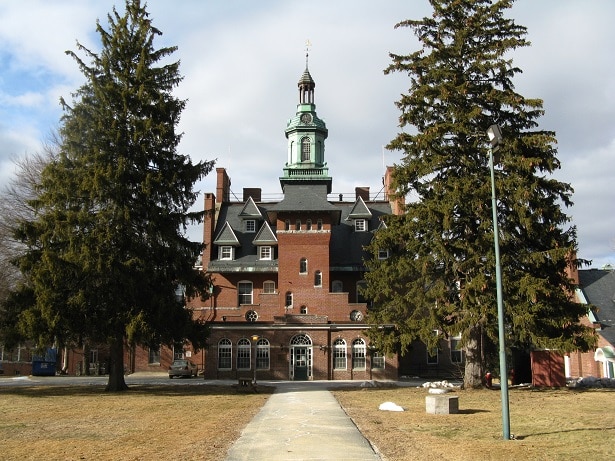 So What do we love about Tewksbury?
One of the oldest sections of town is the area around the Shawsheen River
Tewksbury is bordered by the Merrimack River
Route 38 has been compared to Las Vegas as brightly lit stores line the route
The Shawshin tribe once lived in the area now known as Tewksbury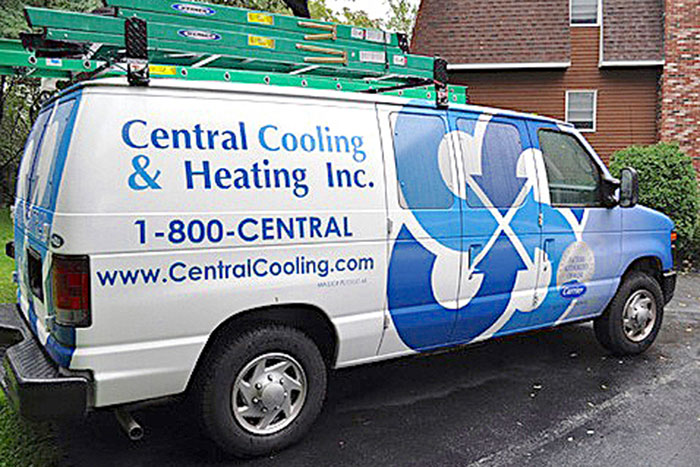 Think of Central Cooling for:
Reviews from our customers in Tewksbury:
Get a service contract with Central. It's worth the annual tune-up and priority service when/if needed. They're great on the phone and have excellent service technicians.
They are an exceptional company. And this is reflected in the professionalism and expertise of its staff. I would not hesitate to call them for any and all of your heating and cooling needs.
The service tech diagnosed a major problem with my heating system and was able to set up an appointment the next day to swap out the defective part with a new replacement. His workmanship and demeanor were top-notch.
Great service. The servicemen were here on time and did a fantastic job. I would highly recommend Central Cooling and Heating.
Fantastic service! The technician was the most "professional" of any service professional I've interacted with! He patiently took time to answer a bunch of questions I had, took care to keep the house clean, and worked meticulously. I couldn't have asked for a better experience.
Helen Keller's teacher, Anne Sullivan is from Tewksbury