Alternative Energy Credits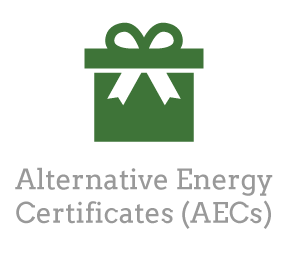 The state of Massachusetts has introduced a program where homeowners receive Alternative Energy Credits when they acquire highly efficient heating and cooling systems such as Infinity heat pumps (with Greenspeed intelligence) from Carrier or Hyper-Heat heat pumps from Mitsubishi Electric. Central Cooling is an authorized dealer for both of these brands, and our staff can help you decide which system could be right for you — then assist with the processing so that you receive a check after the installation is completed.
Help me estimate my savings!