Towns we love: Somerville
At Central Cooling & Heating, we think of the communities we serve as "part of our neighborhood." Members of our staff live in these communities, as do hundreds of our customers.
Yes, we know towns like Somerville inside and out. And we know we can help you.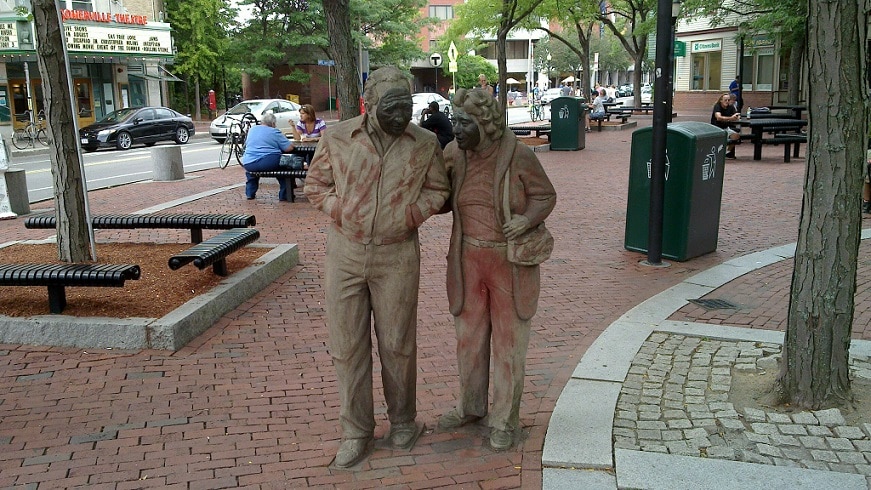 So What do we love about Somerville?
Somerville has acted as a temporary home to many famous Harvard grads – including President Barack Obama
The city's Davis Square hosts several festivals and events throughout the year
Somerville is home to several bikeways and paths, like the Somerville Community Path
Received an All-America City Award in 2009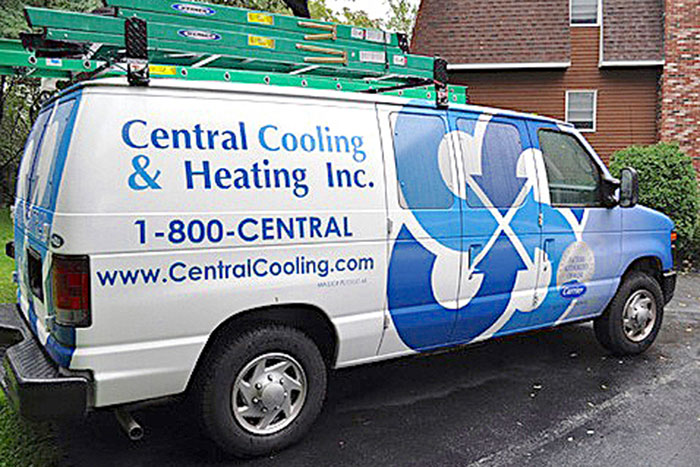 Think of Central Cooling for:
Reviews from our customers in Somerville:
Great service!! Central Cooling & Heating really came to the rescue in getting our home's central AC back up and running quickly. Our repair tech did a fantastic job. I cannot recommend Central Cooling & Heating enough to give your home peace of mind!
The crew at Central was very professional, and there was never a concern about the install. I will be recommending and referring to others!
Detailed service. Adnan was courteous and friendly. He was also attentive and careful in his inspection and checkup.
Friendly and fast weekend service! My heat went out, and they responded quickly. The tech was friendly and knowledgeable and gave me an immediate fix plus reassurance he'd be available for any follow-up. Can't ask for better on a Saturday!
Excellent service. It was the epitome of professional care and service of my HVAC units. The serviceman was thorough and efficient, going about his work quietly with focus. Thank you, Central!
Paul Revere travelled through Somerville on his famous, historical ride