At Central Cooling & Heating, we think of the communities we serve as "part of our neighborhood." Members of our staff live in these communities, as do hundreds of our customers.
Yes, we know towns like Lexington inside and out. And we know we can help you.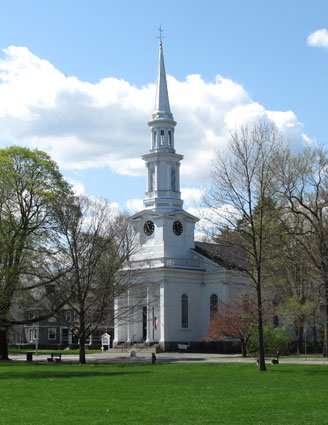 So What do we love about Lexington?
perhaps New England's most historic town center, with the Common, Battle Green, Old Burying Ground…
the Minuteman Bikeway: 10 miles of quiet walking, running or biking
the "Old Reservoir": swimming in the summer, ice skating in the winter!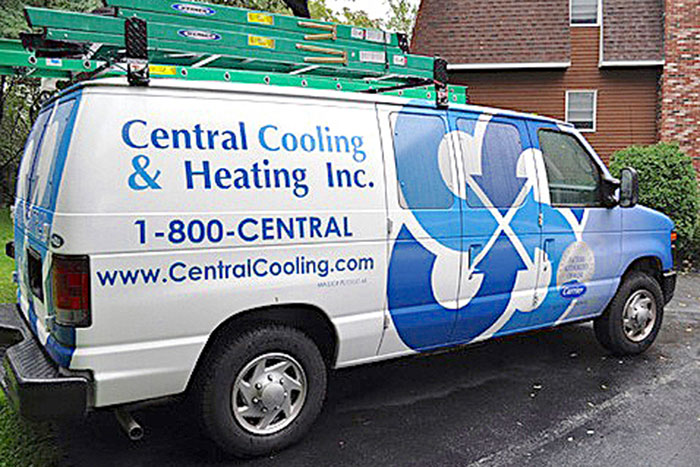 Think of Central Cooling for:
Reviews from our customers in Lexington:
The service call couldn't have gone better. The technician was extremely professional.
Got a timely response over the holiday with great service. The technician was terrific. Knowledgeable, professional, and explained the issues so I could understand the options and determine the best next steps. He went the extra mile!
The technician was professional and friendly. He assessed the problem and fixed it right away. Also, he suggested options to upgrade our HVAC system for better performance.
Excellent experience! The technician was knowledgeable, professional, and courteous.
Excellent experience. Very pleased with the technician who showed up on time and then took great care to check every aspect of our system meticulously. He even closed doors to protect our pets from escaping! Would be happy to have him here again.
World-known as the site of the first shot of the American Revolutionary War during the Battle of Lexington: April 19, 1775